Marietas Eco-discovery
Marietas Eco-discovery, one of the best tours in puerto vallarta.
Protected as part of Marieta State Park, these natural wonders are home to a number of native wildlife species, as well as some of the most breathtaking landscapes in all of Mexico. Explore the serene seawater while snorkeling, kayaking or paddle boarding. As well, visit by boat the exclusive Majahuitas Beach which, is one of the most secluded and beautiful beaches on the Pacific Coast of Mexico. A continental breakfast, deli-style lunch and open-bar are provided — as are snorkeling equipment, paddleboards and kayaks to help you enjoy the warm waters surrounding the Marieta Islands. Immerse yourself in this pristine nature tropical beauty and enjoy an oasis of white sand beaches and turquoise waters!
Book your adventure Marietas Eco-discovery , and save money.
¡Book your experience today at Marietas Eco-discovery with our award-winning team at GoMexico!
¡Fall in love with Mexico in Marietas Eco-discovery tour puerto vallarta !
Tu experiencia
Valoracion general
4

/5
1 opiniones verificadas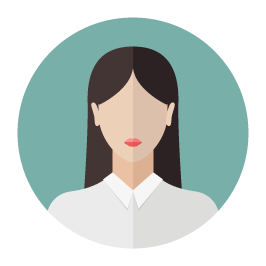 Ana G
Escribió una opinion (marzo 2022)
Todo muy padre muy buen ambiente lugares bonitos y la tripulación a todo dar todo en general muy buenos animadores